---
Advantage Realty was founded in February 2007 by Julie Smith and Melissa Brock, each having years of experience working with other real estate companies. Back then, the goal was to create a real estate office that focused on customer service and acknowledged that the most important part of any real estate transaction is the people involved. We have accomplished that goal and are grateful to the many clients and customers that have helped pave the way to our success.
---
The intent of our company is not to be the largest office with the most agents. It's not to have the highest production in the Tiftarea market. It's not even to have the most listings and the most sales. Our goal is to help PEOPLE buy, sell, lease or explore their options with the real estate process. We believe in taking care of our customers, and letting the numbers take care of themselves. While we aren't the oldest company in town, and we certainly aren't the largest, we are confident that we are the best--and being the best, we get to work with wonderful customers and clients, just like you!
---
We hope you'll give us the opportunity to show you what old-fashioned service combined with state of the art technology and an extensive knowledge of our market area, real estate trends, and regulations can do for you. Being in the real estate business has allowed us to make many friends over the years. Our personal dedication to achieving our goals has allowed us to keep them! Thank you for your interest in Advantage Realty. Let us get to work for you so that our experience can be YOUR advantage!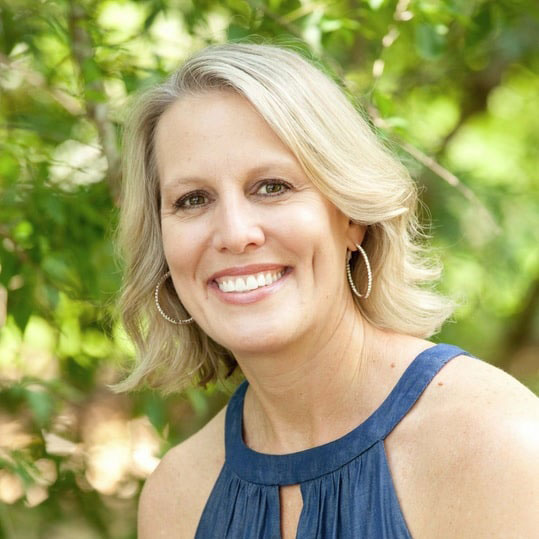 ---
---
We help PEOPLE buy, sell, lease and explore all their real estate options so they can make the best decisions for their family, business, and future.